22.10.2019
we took our place in beauty istanbul fair ...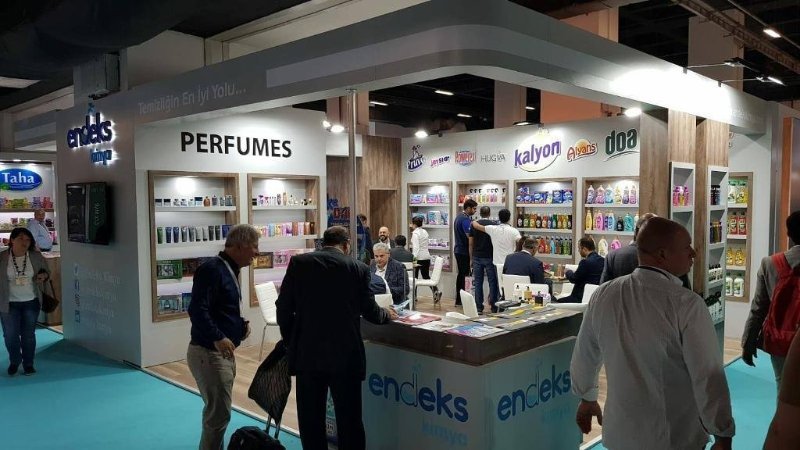 BEAUTYISTANBUL FAIR WE TAKEN OUR PLACE… 2-3-4 October in Istanbul is Turkey's most important cosmetics held in the Convention Center, beautician, hairdresser, private label, packaging and raw materials exhibition, we took our place in Istanbul Fair Beauty Index chemistry.
BEAUTYISTANBUL 2019, thanks to the advantage of its location ideal trade for both Asia and Europe, sharing and learning industry platform, which is fair, dynamic and expanding regional market instant access thanks to more than 40 countries from both local and international companies cosmetics and Turkey aims to be one of the leading activity of beauty industry.
More than 400 exhibitors and 8000 visitors from 40 countries at BEAUTYISTANBUL 2019 gathered at the common point where they will grow their business, introduce new products, market and new opportunities. We would like to thank all exhibitors and visitors.